Math is Easy Now
Used by 1000+ primary teachers and parents, SanMath.com is a revolutionary way of teaching, assessing and reinforcing core concepts in Mathematics.
SanMath is FREE
If you like the app and want to thank, please donate to Wikipedia Foundation and send us the receipt. No amount is too small to give.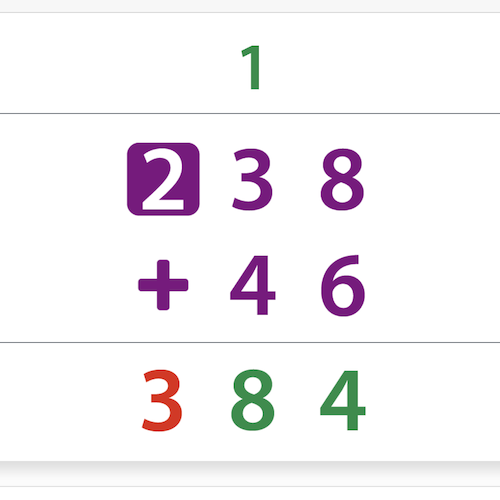 San way of learning
Learn, Teach, Assess and Reinforce. No login is required.
Teachers
Use SanMath for teaching, give practice questions or assign homework to the class. SanMath will ensure that no steps are missed.
Students
Learns the fundamentals and take timed tests to improve your proficiency in addition, subtraction, multiplication and division.
Parents
SanMath can generate multiple worksheets and grade them too. It works on mobile, tablets or desktops with internet access.
Screenshots
SanMath works on mobile, tablet and desktop/laptop. It requires internet connectivity.
All
Addition
Subtraction
Multiplication
Division